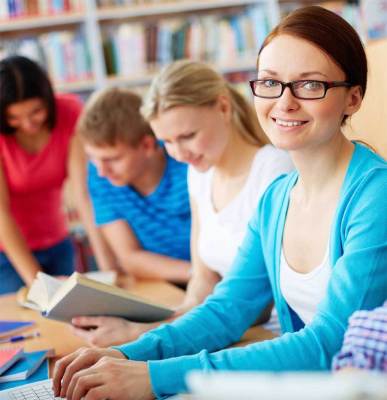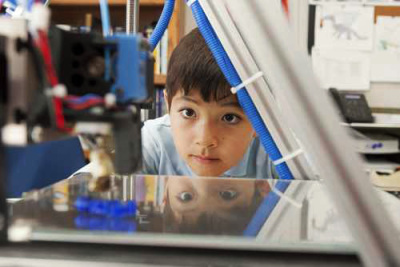 AGEF IS TURNING BIG DREAMS
INTO BIG ACCOMPLISHMENTS!

The students of Avon Grove have big dreams. We are working to help make sure those big dreams are supported today so that our students can realize big achievements tomorrow! 

The Avon Grove Education Foundation (AGEF) is a 501(c)(3) nonprofit, volunteer organization dedicated to enhancing educational opportunities for Avon Grove students. We are committed to making our local education the best it can be and are dedicated to ensuring all Avon Grove students are supported to become tomorrow's leaders.

Our children are the future of the Avon Grove community. It is with your generous support that we are able to provide funding for inspirational and innovative programs that increase learning opportunities for students, help them to reach their full potential, and reward the creative initiative of educators. 

The mission of AGEF is to raise philanthropic support to expand and enhance educational opportunities and to create connections for the students in the Avon Grove School District. Click below to learn more.
Our volunteer board consists of community members, teachers, parents, and students who are  dedicated to supporting student achievement through innovative educational opportunities! Click below to learn more.